Photos
I love taking photographs and I have uploaded some of my photos. I have also found some beautiful photographs of waterfalls, ocean waves, etc. I animated the images and added sounds like you are right there and/or listening to rain and lightening.
My Videos
I started making videos in 2008. They have lots of animations and music. I love music: country, latin, and Motown,
Icons
I started chatting online in the mid 90ties. "cough, cough" I don't do it as much, but I still love making icons for peoples chat sites.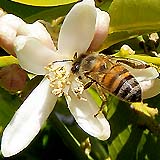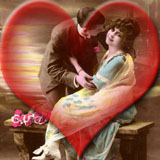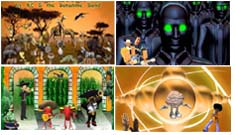 These are some of my favorite web sites that I use for photo editing online and they are free. I love free! lol Also, friends web sites.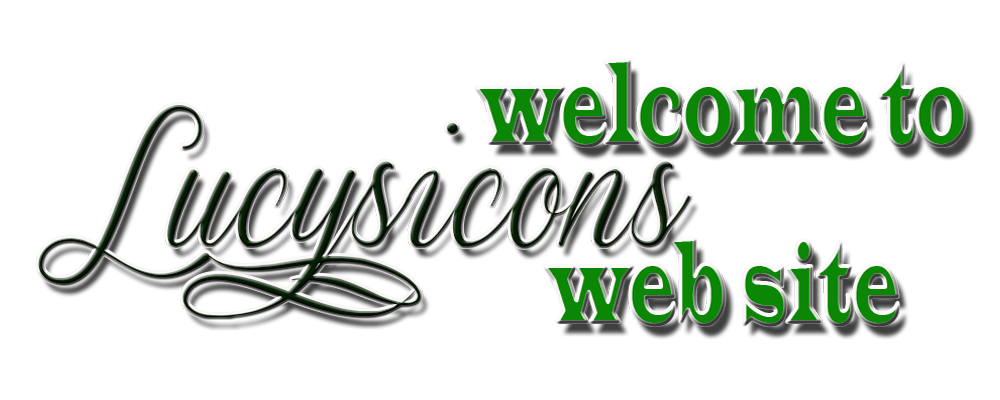 These are Adult chat sites. You must be 18 years and older. Lots of nice people to chat with from all over the world.
I took a photoshop class at the college this last semester and I learned so much. If you are into photo editing and want to use your creativeness this program is the one to use. You will see some of my assignments and projects that we had to summit for class. The instructor is the best in his field, Stephen Romaniello